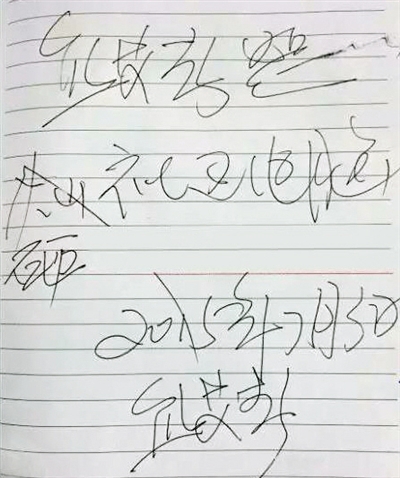 Xiong Aichun 熊艾春, Communist Party branch secretary and chairman for the Leiyang Federation of Literacy and Art Circles, wrote a poem that was criticized online. Quartz reports:
Apparently he's rather sensitive about his work. After the poem was criticized in a local online forum, he stormed into its physical office and smashed a computer monitor.

After venting his rage, Xiong decided to write about that, too, in a note he left at the scene.
Read more by following the link above.